advantages
Explore goods from grocery stores near you
Order various products in different categories
Schedule a delivery time or pick up in store
Get what you need
Order anytime anywhere
It's our main priority to make your life easier. The app gets you what you need right when you need it.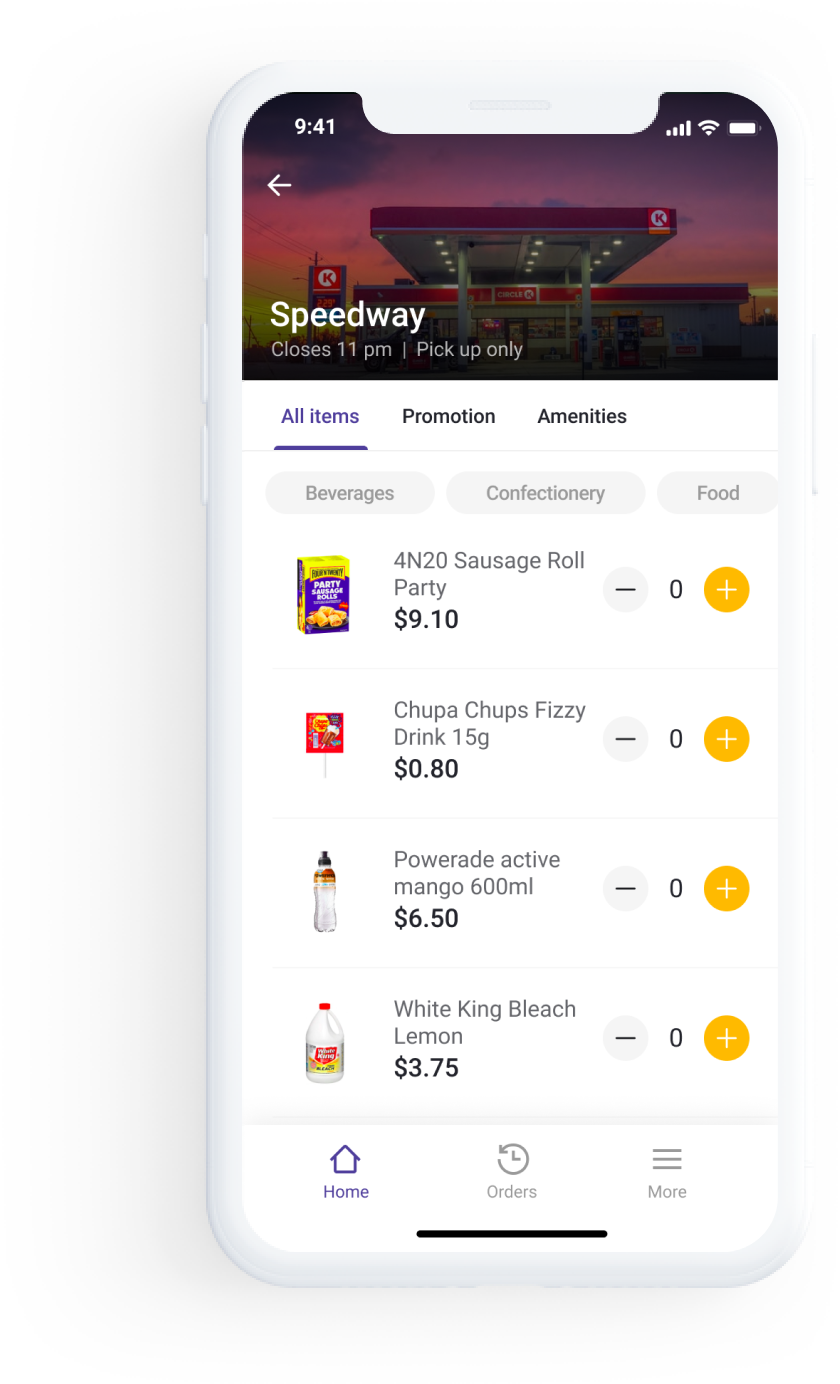 What people say
Our clients about us
We care about our users and appreciate every feedback given from them. We are working to make the best experience in delivering industry.
The app is awesome! I got all goods I needed and i didn't even thought that all of them are so close!

The best app to sell your products. Easy, fast and it's a real pleasure to use it on a daily basis!